Seattle Renters on Skyrocketing Housing Costs: "You May Love Seattle, But It May Not Love You"
Rents keep going up and up. What are stressed-out Seattleites doing about it?
May Nguyen and Jon Lee, who rent an apartment in Othello, are finding that wage increases aren't keeping pace with rent increases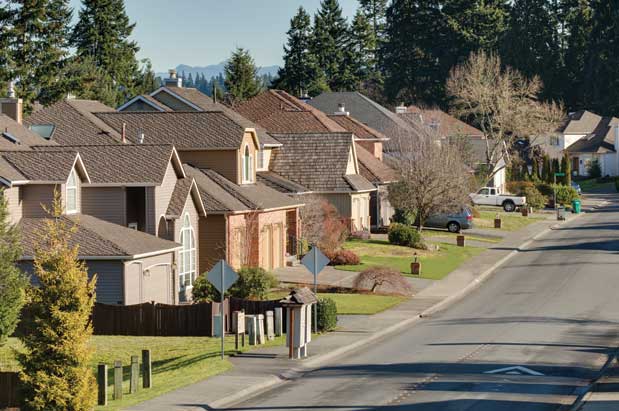 The Most Affordable Neighborhoods in Seattle
Our real estate market is settling down. It's the perfect time to buy if you know where to look
Note: This article was published in the March 2015 issue of Seattle magazine. And while home prices are changing all the time, we examined the issue of neighborhood affordability more recently in our March 2018 issue. You can read those stories here and here. You've heard the horror stories: Seattle-area home prices are rising out…
Sign up and get Seattle's best events delivered to your inbox every week.