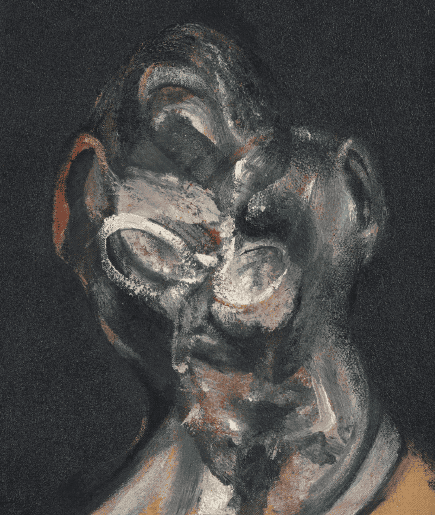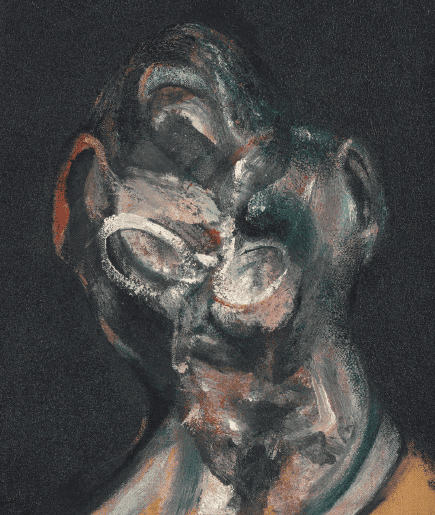 Seattle's Autumn Arts Scene
Some organizations return to in-person programming
Digital programming kept many arts organizations afloat the past 18 months and, in many cases, engaged new audiences. But the very crux of the performing arts dates back tens of thousands of years. "You look at sitting around the campfire and delivering storytelling and messaging," says Michael Greer, president and CEO of ArtsFund, a Seattle nonprofit that…
Delicate Dance for the Pacific Northwest Ballet
At PNB, the pandemic has brought on Zoom fittings and tight turnarounds.
It's no secret that the pandemic has devastated arts organizations. A recent study by Seattle-based ArtsFund found that 73% of arts organizations throughout the region had laid off or furloughed employees because of Covid-19. Arts groups pivoted quickly, with 100% of respondents transitioning to digital programming. Pacific Northwest Ballet quickly shifted to a six-performance digital season….
Artists persevere despite forced isolation, canceled opportunities
Venerated Seattle fine artists Gloria DeArcangelis struggled to be creatively productive in recent years as she cared for her mother through a long terminal illness. She also lost her husband. "We lived side by side in different houses and shared a cat," she says. "It was the perfect marriage." For three or four years, her brush…
Have You Seen the Awesome Hidden Murals in Belltown?
Local and international artists have adorned a Belltown alley with spectacular murals.
It's a treasure hidden in plain sight: the Belltown Corridor, an alleyway turned permanent installation, accessible from Second Avenue between Lenora and Blanchard. The block-long display of eight murals, created by artists from Seattle and from as far away as the Netherlands, is tucked behind the brand-new arcade bar Jupiter (Belltown, 2126 Second Ave.). "I…
Sign up and get Seattle's best events delivered to your inbox every week.