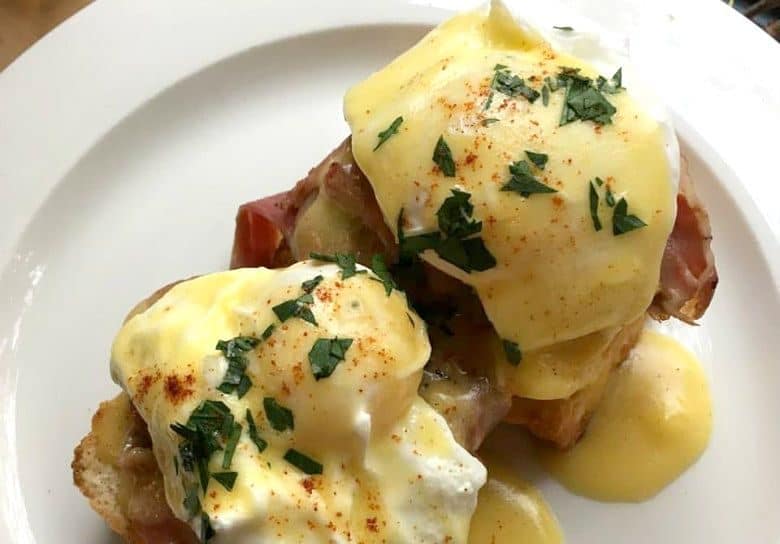 These Excellent Seattle Brunch Spots Are Open New Year's Day
With the holiday falling on a Monday, 2018 presents the chance for a three-brunch weekend.
The simple merging of two very ordinary meals spawned an American cult hit. Brunch has captivated the hearts (and stomachs) of hungry hipsters and bottomless mimosa lovers, and for good reason. It's virtually a national pastime and everybody has their go-to spot. But on New Year's Day—when we need brunch the most—many restaurants will be…
Bacon, Eggs & Kegs returns Aug. 27 and 28
Third annual event features 20-plus restaurants and 30-plus craft breweries and cideries
Seattleites are serious about brunch, especially when it includes craft beer and bacon bingo. A fabulous event that marries all three delights is coming back for its third and biggest brunch yet. Bacon, Eggs & Kegs, as it is known, comes to CenturyLink Field's North Plaza from 11 a.m. to 3 p.m. on Aug. 27…
Sign up and get Seattle's best events delivered to your inbox every week.