Editor's Note: Climate of Responsibility
Seattle takes the lead on environmental stewardship
Jeffrey Linn draws maps. Sloan Ritchie constructs buildings. Heather Trim influences policy. They have more in common than you might think. All have made environmental stewardship and responsibility their life's work. They approach that mission in vastly different ways, but all are after the same thing: a just, equitable and sustainable future that emphasizes responsibility…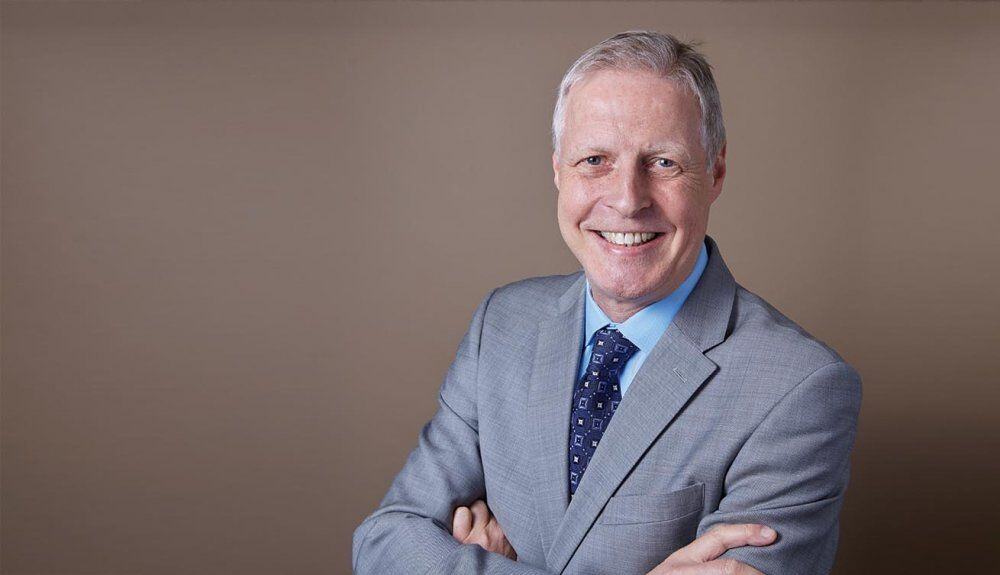 Editor's Note: Against Long Odds
Crystal Allenton survived domestic abuse and homelessness to earn two college degrees
Long before the pandemic, Crystal Allenton knew she needed to make some big decisions to change her life. Allenton now holds bachelor's and master's degrees from WGU Washington and teaches high school English, but there was a time when she was a single mother of three young children after fleeing an abusive husband. Homelessness and hunger were…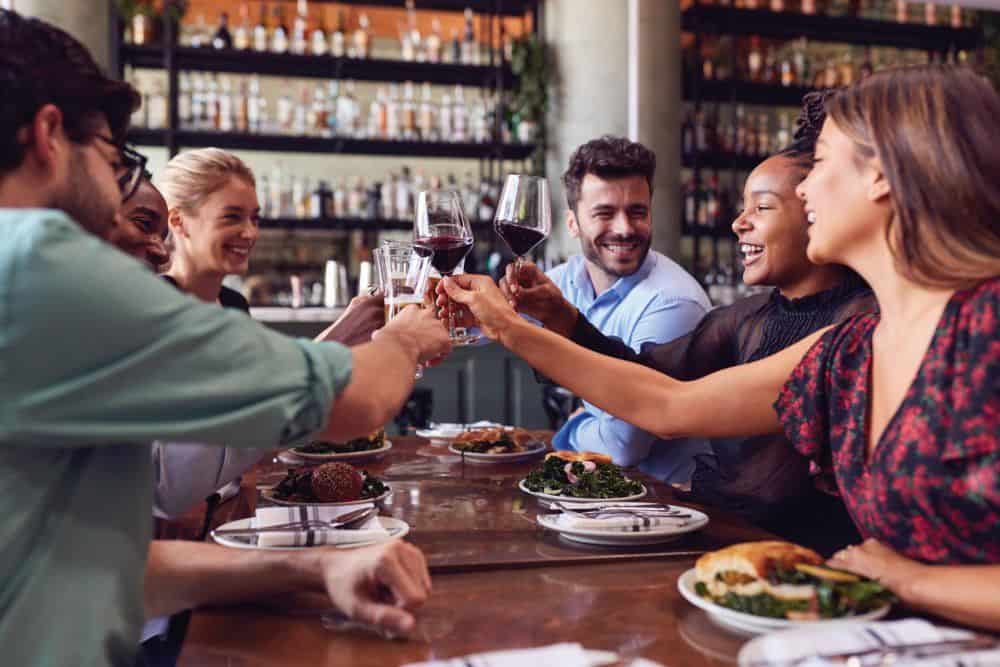 Editor's Note: Return of the Restaurant
As the pandemic eases, the hard-hit restaurant sector eyes a resurgence
Like everyone else, MJ Munsell visits a restaurant for the food and social benefits. Unlike everyone else, she's keenly aware of the sequencing, lighting and spacing. Munsell, the chief creative officer at Seattle architecture, design strategy and branding fi rm MG2, has spent more than three decades studying the consumer experience in retail, food and beverage environments….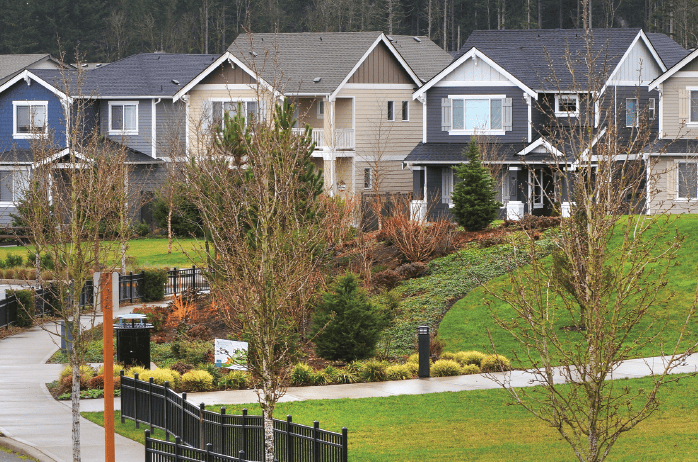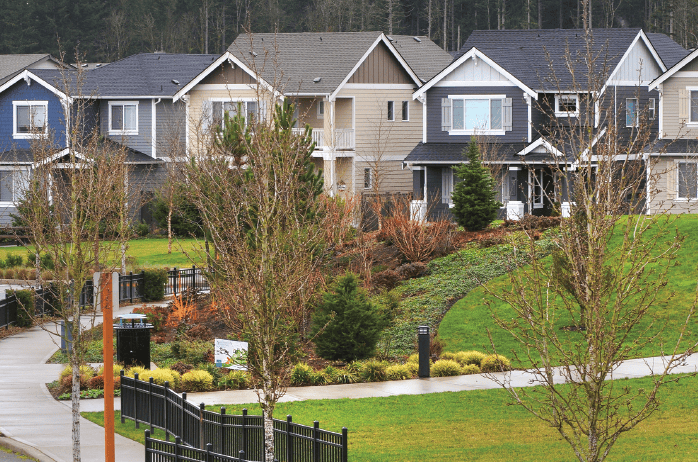 Editor's Note: Seeking Space
Housing patterns reflect the no-commute lockdown
After almost a year of pandemic-induced lockdown, we recently moved from a smallish condo to a house with double the space. It became steadily apparent as the months slowly ticked off last year that the condo we had lived in for more than three years simply wasn't designed for 24/7 living. We remained in Seattle. Many have…
Sign up and get Seattle's best events delivered to your inbox every week.